Two Biochemists' Quest to Save Tomorrow
Life's hard on your body. So we created Bounce Back to put the goodness back.
With our background in biochemistry, we spent years researching to find just the right combination of replenishing nutrients. Finally, after 59 versions, we perfected our winning formulation.
It is the first step to our growing range of overnight wellbeing drinks – based on science – to support your body's natural restorative process.
59 Prototypes. 1 Winning Formula.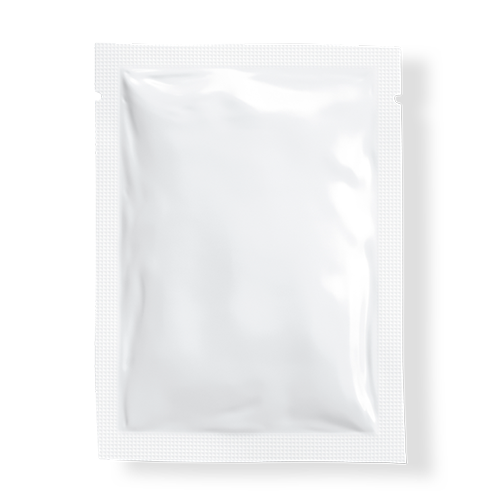 Formula No. 1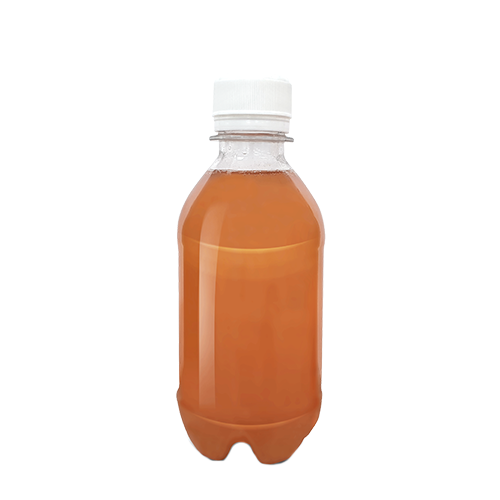 Formula No. 15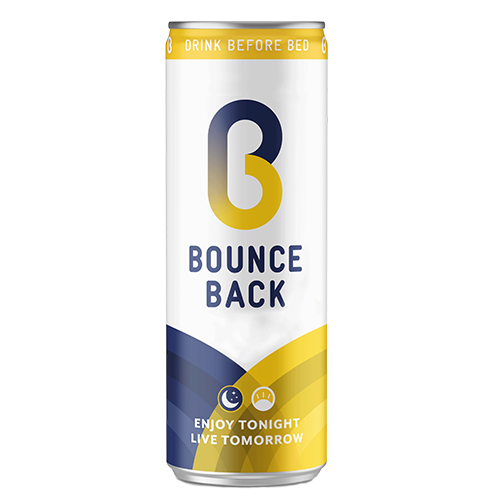 Formula No. 40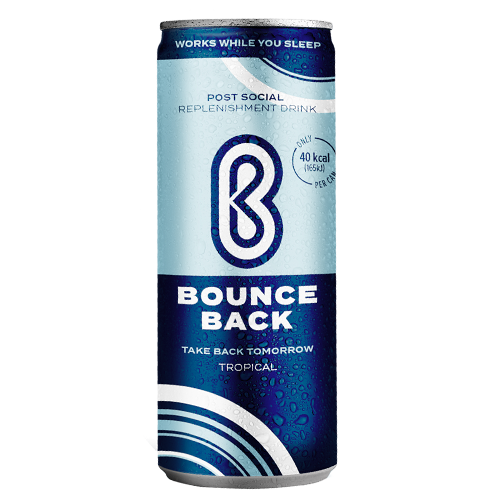 Formula No. 59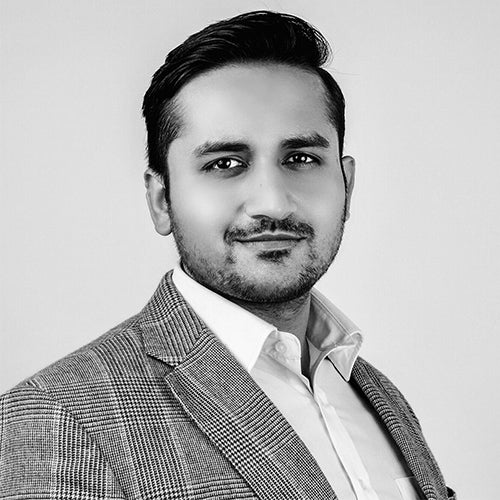 Dhruv Trivedi
Dhruv Trivedi is a biochemist trained in finance and economics at Harvard Business School. He co-founded Bounce Back with a passion to bring the benefits of life sciences into tasty everyday drinks, supporting the body to overcome health and lifestyle challenges, naturally.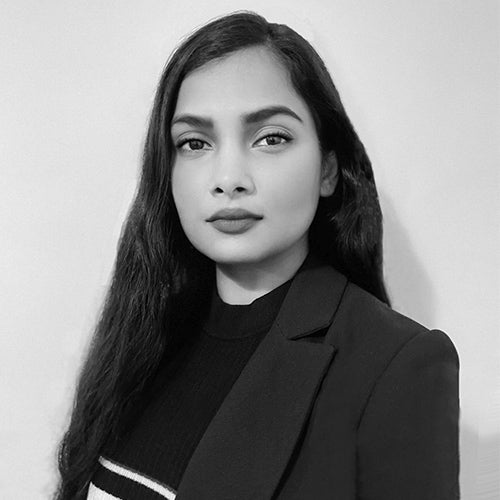 Vandana Vijay
Vandana Vijay is a biochemist, qualified marketer, and the brains behind our meticulous formulation. Her mission was to craft a range of nutritious drinks that restored the balance of the four pillars of health - and after years of development, she co-founded Bounce Back to do just that.